Opening July 2017- Sanford Medical Center Fargo
Featured Sanford Health Fargo Jobs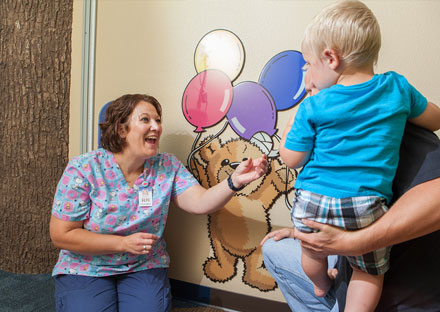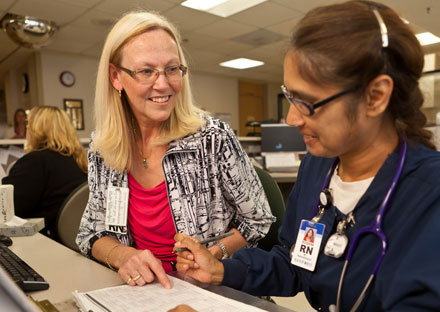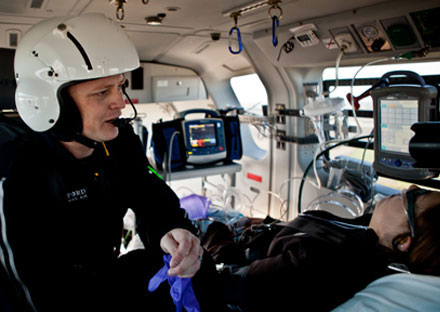 Sanford Fargo is part of Sanford Health, one of the largest health systems in the nation with 43 hospitals and nearly 300 clinics in nine states and four countries.
Sanford Health is excited to grow with the Fargo region and continue bringing excellence in health care with the opening of our new medical center in July 2017.
This $494 million project is one of the largest private industry construction projects in the history of the Dakotas and one of the top health care projects in the U.S. Our 11-story, 1-million-square foot facility will be conveniently located on the south side of I-94 at the intersection between Veteran's Boulevard and 51st St. in Fargo, N.D.
The new Medical Center will include:
Family Birth Center
Neonatal intensive care unit
Pediatrics and pediatric intensive care unit
Emergency services and trauma
Heart surgery and interventional cardiology
ICU and medical surgical services
Neurosurgery